VOCACIÓN INTERNACIONAL
Y SERVICIO INTEGRAL
Main services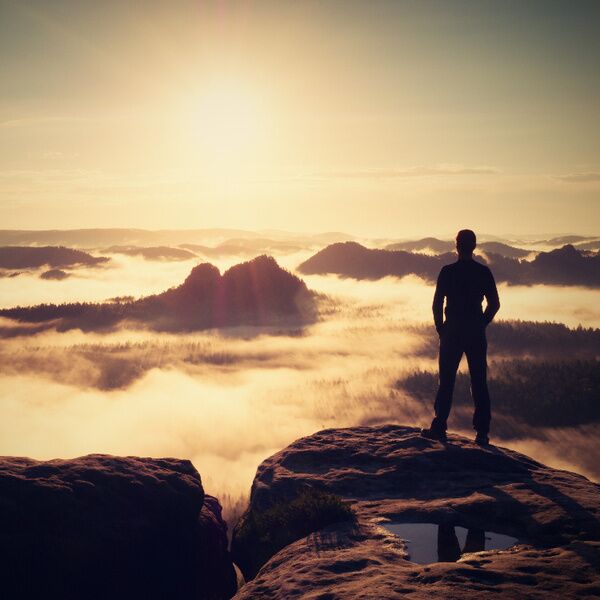 At Balms Abogados we provide ALL OF OUR clients with EVERY legal service they MAY require, in EVERY AREA of law, offering solutions to each of their problems.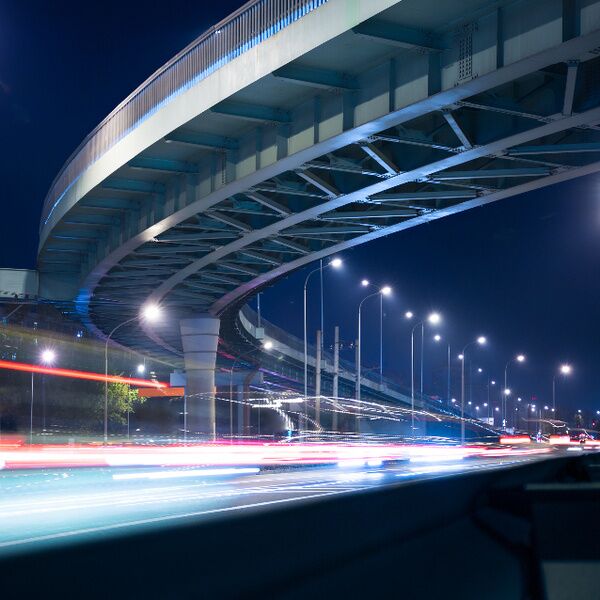 Balms Abogados provides its clients with a comprehensive consulting service, handling all the paperwork and helping in the accounting process of companies. Our team of experts and professionals will help to take the worry out of doing business.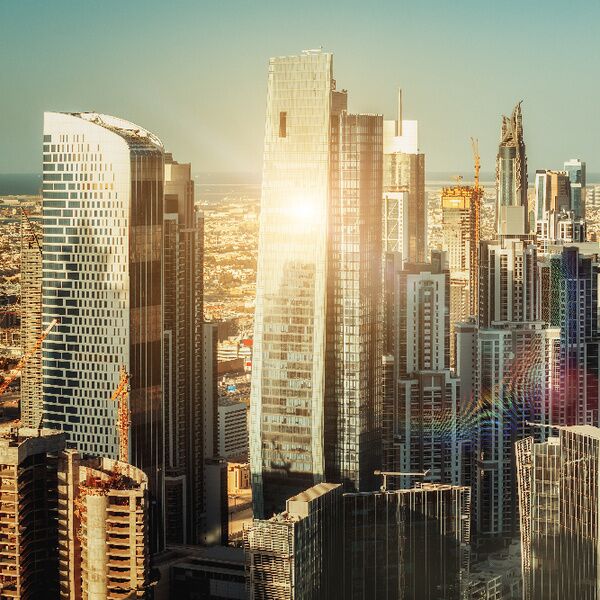 Balms Abogados has a specialized section dedicated exclusively to foreign formalities, managing documents and legal issues for our clients, so that operations outside their country of origin can be done in a simple and comfortable way.
Servicios de actualidad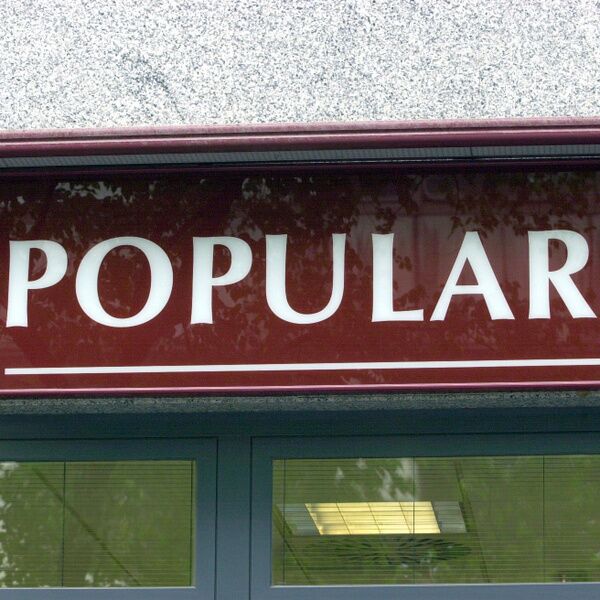 In ac felis quis tortor malesuada pretium. Maecenas egestas arcu quis ligula mattis placerat. Nam eget dui. Suspendisse enim turpis, dictum sed, iaculis a, condimentum nec, nisi. Pellentesque libero tortor, tincidunt et, tincidunt eget, semper nec, quam.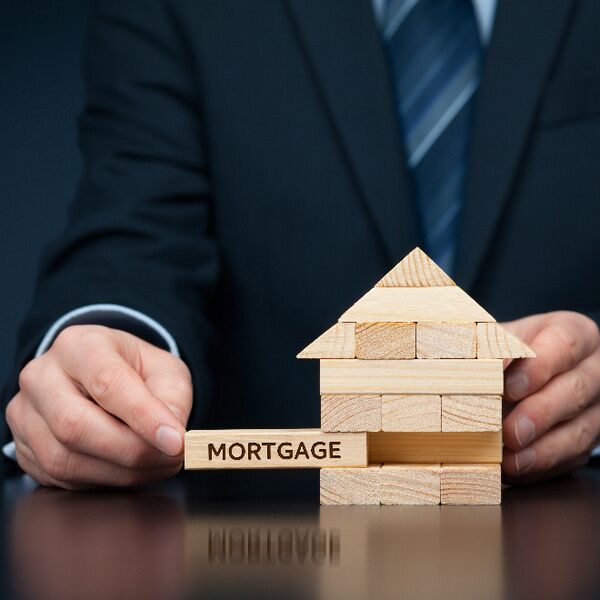 Nulla consequat massa quis enim. Phasellus nec sem in justo pellentesque facilisis. Phasellus magna. Vivamus aliquet elit ac nisl. Nam adipiscing.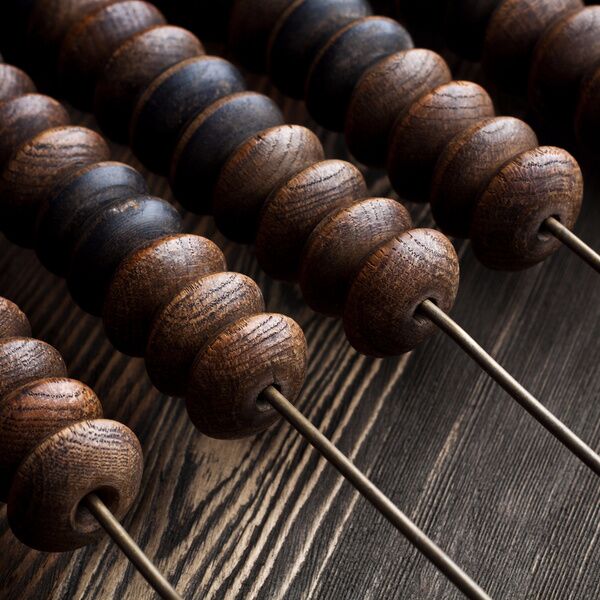 Cum sociis natoque penatibus et magnis dis parturient montes, nascetur ridiculus mus. Fusce vel dui. Vivamus elementum semper nisi. Morbi nec metus. Etiam ultricies nisi vel augue.
En Balms Abogados sabemos que cada cliente es distinto y cada problema también, por ello ofrecemos un servicio personalizado y enfocado a cada uno de nuestros clientes a fin de solucionar cada uno de sus problemas en las distintas áreas del derecho. Nuestro objetivo es satisfacer las necesidades de nuestros clientes, aplicando para ello un profundo conocimiento de la ley, una basta experiencia y principalmente un enorme sentido común. Muchos de los asuntos de los clientes derivan o necesitan de servicios complementarios. Balms Abogados con la idea de solucionar los asuntos de los clientes de la mejor manera y lo antes posible cuenta con una serie de departamentos que ofrecen esos servicios adicionales, como con equipo especializado en materia tributaria, fiscal y laboral, un departamento de administración de sociedades, una asesoría laboral, un departamento de tramitación y gestoría y otro enfocado a la tramitación de todo tipo de nacionalidades y residencias.