Processing Department
Balms Abogados has a specialized section dedicated exclusively to foreign formalities, managing documents and legal issues for our clients, so that operations outside their country of origin can be done in a simple and comfortable way.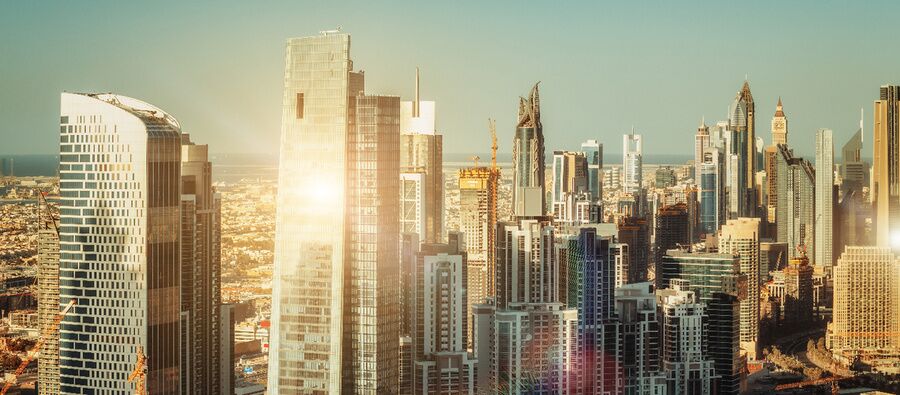 With the aim of helping clients with their administrative procedures, Balms Abogados created a processing department, Tramiuris, which carries out all kinds of formalities at every level of public administration and in different public and private entities.
Read more
​Globalization has made the change of place of residence, for work, social or family reasons more and more common. To manage this type of procedure, specialized professionals are required to help and advise them.
Read more