Desde su fundación en el año 2000 por los socios fundadores Antonio Heredero y Juan Camacho, Balms Abogados Galicia se ha consolidado como uno de los bufetes más prestigioso de Galicia.
Nuestra capacidad de llegar al cliente trasmitiéndole confianza, experiencia y prestigio, hace de Balms Abogados un referente en Galicia en servicios legales y tributarios.
Contamos actualmente con los mejores abogados, consultores tributarios y laborales que ofrecen a los nuestros clientes un importante soporte para negocios que puedan realizar en cualquier rincón del mundo.
Especialidades
Asesoramiento legal

Derecho Mercantil y Societario
Derecho Tributario y Bancario
Derecho Laboral
Derecho Civil
Derecho Penal
Derecho Internacional
Our specialists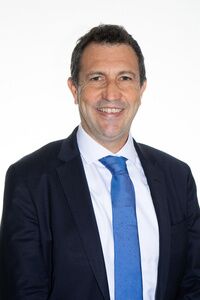 Lawyer in practice, extensive experience in the area of Tax and Banking Law, Corporate and Commercial Law, Economic Criminal Law, Tax Criminal Law and Labor Law. Partner of Balms lawyers since 2000, being co-managing partner of the office in Vigo, since its opening in the year 2000.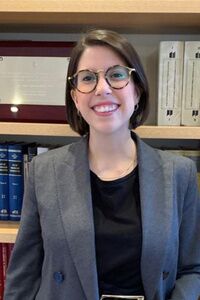 Abogada colegiada del ICA de Pontevedra. Graduada por la Universidad Carlos III de Madrid y especializada en Derecho Administrativo en la realización del Máster de Acceso a la Abogacía en la Universidad de Santiago de Compostela, con práctica profesional en dicha área.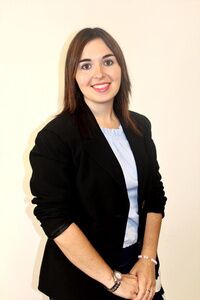 Graduated in Business Administration and Management from the University of Vigo in 2013, with a specialization in management and organization of companies. With a Master's Degree in Tax Consulting and Taxation with double degree issued by the Distance University of Madrid and the Center of Professional Initiatives.