Since its foundation in 2000 by founding partners Antonio Heredero and Juan Camacho, Balms Abogados Galicia has established itself as one of the most prestigious law firms in Galicia.
Our ability to reach our clients with confidence, experience and prestige makes Balms Abogados a reference in Galicia in legal and tax services.
We currently have the best lawyers, tax and labour consultants who offer our clients an important support for business that they can carry out in any corner of the world.
Specialities
Legal advice

Corporate and Commercial Law
Tax and Banking Law
Labour and Employment Law
Civil Law
Criminal Law
International Law
Our specialists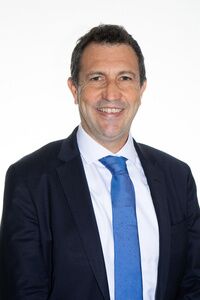 Lawyer in practice, extensive experience in the area of Tax and Banking Law, Corporate and Commercial Law, Economic Criminal Law, Tax Criminal Law and Labor Law. Partner of Balms lawyers since 2000, being co-managing partner of the office in Vigo, since its opening in the year 2000.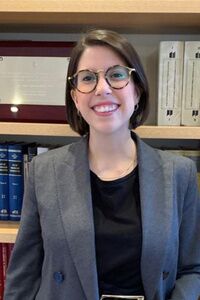 Abogada colegiada del ICA de Pontevedra. Graduada por la Universidad Carlos III de Madrid y especializada en Derecho Administrativo en la realización del Máster de Acceso a la Abogacía en la Universidad de Santiago de Compostela, con práctica profesional en dicha área.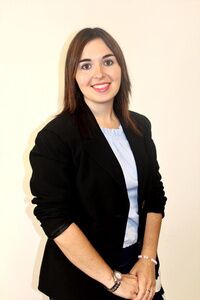 Graduated in Business Administration and Management from the University of Vigo in 2013, with a specialization in management and organization of companies. With a Master's Degree in Tax Consulting and Taxation with double degree issued by the Distance University of Madrid and the Center of Professional Initiatives.