In order to manage companies in the most personal and convenient way, Admin-Iuris was formed, to deal with payments, maintain rental contracts, pay local, state, rate and insurance taxes, as well as any other type of invoice, such as those for construction works, in conjunction with providing legal, fiscal and accounting advice.

Among the services on offer, we place emphasis on the following:
The making of payments
Preservation of rental contracts
Payment of local, state, rate and insurance taxes
Dealing with other invoices
Our specialists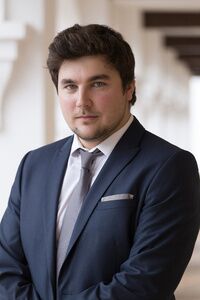 Started working with Balms Abogados in 2015 carrying out the following functions: accounting, tax and administrative advice to both companies and individuals. After completing his studies at the IES institute "Emilio Prados", he graduated in Finance and Accounting...
Currently completing his dissertation project to graduate with a bachelors in Law at the Universidad Católica de Ávila. Since 2014, Carlos has formed part of the team of tax and accounting assessors of the Balms Abogados Group, attending to the representational and advisory needs of clients and the compilation of taxes for non-resident persons of Spain.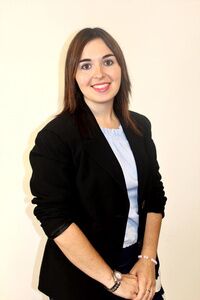 Graduated in Business Administration and Management from the University of Vigo in 2013, with a specialization in management and organization of companies. With a Master's Degree in Tax Consulting and Taxation with double degree issued by the Distance University of Madrid and the Center of Professional Initiatives.