Given that civil law is the essential foundation of any legal system, Balms Abogados boasts leading specialists who are fully dedicated to this area of law and have a broad knowledge of the regulations that govern each legal relationship.
The main areas of practice within the department are:
Contracts of sale, leasing, renting, exchange, transfer
Rental contracts for housing and business premises
Evictions
Traffic accidents and professional negligence
Compensation, property seizures and registration procedures
Claims for payment
Associations, foundations, civil societies, etc.
Real rights
Voluntary jurisdiction
Our specialists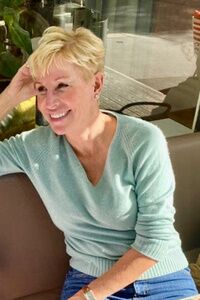 Dr. Iur. Katharina Blackmer. Doctorate in Law, University of Vienna, Austria; Austrian jurist and licensed lawyer in Spain; Practicing in Spain since 1994. Dr. Katharina Blackmer has vast experience in Private International Law and European Law. Due to her international training and the number of languages she speaks, she is dedicated to legally representing and advising international clients, both individuals and businesses, amongst those a highly reputable multinational pharmaceutical Asian company.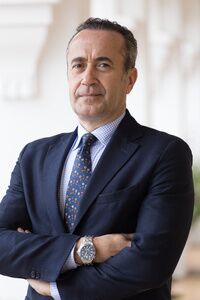 Practicing lawyer since 1994, with broad experience in Private Law. He specialized in Labour Law, but throughout his career he has handled a variety of cases under different jurisdictions, which enabled him to get a global grasp of law useful for providing his clients with the adequate legal solutions...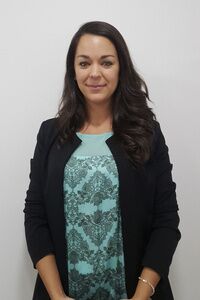 Graduated in Law from the University of Cádiz, she obtained a Master's Degree in International Law from the Higher Institute of Law and Economics (I.S.D.E.) in Madrid, as well as the Certificate of Professional Aptitude from the Iltre. Bar Association of Madrid.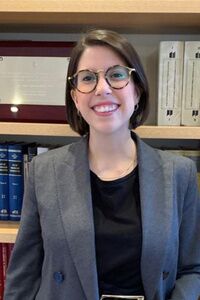 Abogada colegiada del ICA de Pontevedra. Graduada por la Universidad Carlos III de Madrid y especializada en Derecho Administrativo en la realización del Máster de Acceso a la Abogacía en la Universidad de Santiago de Compostela, con práctica profesional en dicha área.