We are specialised in managing all legal requisites in commercial operations, such as the development, negotiation, analysis and interpretation of business contracts, irrespective of their legal status, terms and conditions.

With a department of tax advisors that complements the legal department, we are able to provide advice regarding the implementation of foreign national companies, the establishment of new commercial companies, and corporate transactions, etc.
We complement our experience in Corporate and Commercial Litigation with Bankruptcy Law, advising companies and individuals in pre-bankruptcy and bankruptcy procedures. We have bankruptcy administrator lawyers within our team, who are responsible for identifying the assets of a company and conserving them in so far as is possible.
The main areas of practice within the department are:
Commercial and international recruitment
The establishment of Spanish companies, branches or subsidiaries of foreign companies in Spain
Partner agreements – joint ventures
Corporate restructuring transactions: mergers, acquisitions and divestitures
Advice on all types of corporate agreements such as minutes, increases and decreases in capital, settlements, trading of stocks and shares, etc
Advising boards of directors and managing the secretaries of the board
Preparation of shareholders meetings, statutory modifications, drafting of all types of contracts
Claims for payment
Pre-bankruptcy advice, preparation of corporate and accounting documentation, prior negotiation with creditors and non-bankruptcy agreements
Preparation and filing of voluntary and compulsory bankruptcy proceedings and legal assistance at all stages of the process
Preparation, drafting and negotiation of creditors' agreements
Intervention as bankruptcy administration lawyers
Advice and negotiation with bankruptcy administrators, trustees and liquidators
Our specialists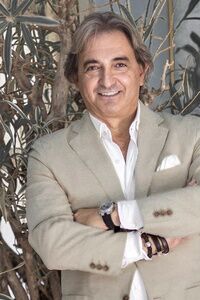 As practicing lawyer since 1994, Mr. Balmaseda has extensive experience in public and private law. He specializes in real estate, commercial, civil and criminal law; in addition, he is continuously undertaking training which enables him to consolidate his experience and bring creative legal solutions that are adequate to every client...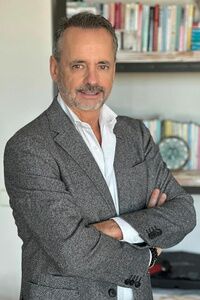 He has previously exercised as independent lawyer in Madrid and Marbella, and he also established and headed a small franchise in the province of Málaga. Once created Balms Abogados, he specialized in Commercial Litigation Law, Mortgage Law and the Urban Planning Law through the Lawyers' Bar association of Málaga. Furthermore, being Marbella a cosmopolitan and international enclave, he speaks Spanish, English and French...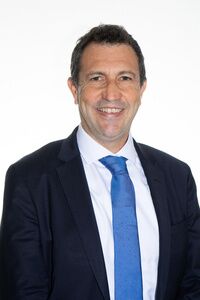 Lawyer in practice, extensive experience in the area of Tax and Banking Law, Corporate and Commercial Law, Economic Criminal Law, Tax Criminal Law and Labor Law. Partner of Balms lawyers since 2000, being co-managing partner of the office in Vigo, since its opening in the year 2000.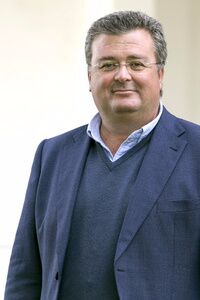 Manager of Balms Abogados Marbella since 2005. Ignacio's work involves setting and implementing office strategies (in collaboration with the partners of the firm), leading, coordination of various departments within the company, and managing human and material resources, all to ensure the customers´ needs are being met and that the company is growing...