Balms Abogados advises both financial entities and borrowers on the financial operations of the market. Their team is made up of lawyers specialised in financial and banking law who, as well as offering the client a profound knowledge of the sector, support legal certainty, among other values.
It also provides advice on bank recruitment, with personnel specialised in extrajudicial claims against malpractice in the marketing of traditional banking products and toxic products such as structured deposits, securities or bonds which are convertible into shares, priorities, subordinates, derived products, unfair terms in mortgage loans, etc.
The main areas of practice within the department are:
The issuing of all kinds of securities representing business capital (voting or non-voting shares, redeemable, with or without preferential subscription rights)
Acquisition of non-performing loans
Syndicated loans
Structured and leveraged financing
Project financing
Asset finance
Financing of acquisitions and derivatives
Structured financing and entitlement
Mergers and acquisitions of financial institutions
Prevention of money laundering
Structured deposits
Convertible securities or bonds
Priorities
Subordinates
Our specialists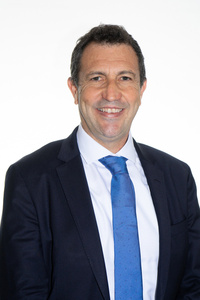 Lawyer in practice, extensive experience in the area of Tax and Banking Law, Corporate and Commercial Law, Economic Criminal Law, Tax Criminal Law and Labor Law. Partner of Balms lawyers since 2000, being co-managing partner of the office in Vigo, since its opening in the year 2000.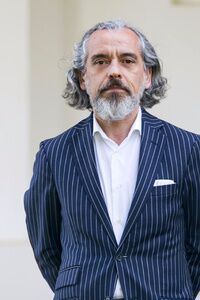 Practicing lawyer since 1990, with broad experience in Private Law. He specializes in civil and commercial law, although throughout his career he has also worked under jurisdictions of penal and labour matters, which endowed him with a comprehensive perspective of law, useful for providing clients with suitable legal solutions...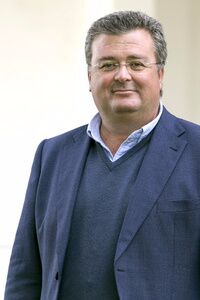 Manager of Balms Abogados Marbella since 2005. Ignacio's work involves setting and implementing office strategies (in collaboration with the partners of the firm), leading, coordination of various departments within the company, and managing human and material resources, all to ensure the customers´ needs are being met and that the company is growing...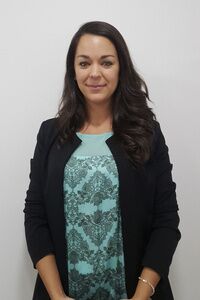 Graduated in Law from the University of Cádiz, she obtained a Master's Degree in International Law from the Higher Institute of Law and Economics (I.S.D.E.) in Madrid, as well as the Certificate of Professional Aptitude from the Iltre. Bar Association of Madrid.